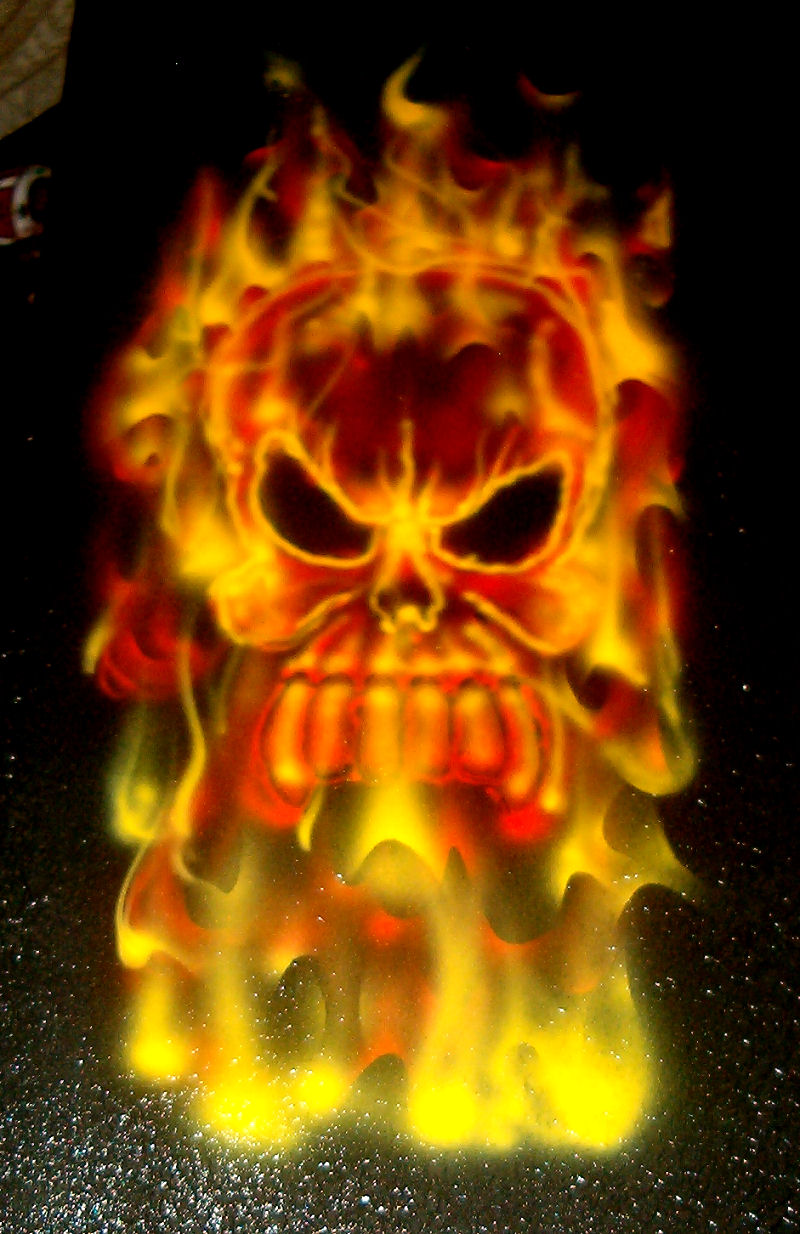 I am publishing this post on the anniversary of my business being summarily dispatched.This is an ugly story about the WORST credit card processor in the universe and what they did to me. I waited to publish this until I got my seized assets back and then even longer just in case I wanted to try to get off the TMF — that's a blacklist more like a black hole that I assume I have been put on (of course they don't TELL you; you find out when you apply somewhere else and you have no clear recourse. You have been warned.   I understand if you don't wish to read on.

By way of background,  I used to have a promising B2B service that provided online services to my clients.  I worked my ARSE off to give customer service, and I had a stellar reputation.  For three years I worked to build trust and good relations etc. with my client base.  My reputation as being reliable, and dealing with technical issues quickly was one of my most valuable business assets.    Even when we got hacked AND my so-called "professional offsite backup" that I had been paying for failed to restore the /home directory (where all the web apps lived) I still managed to rebuild my server from svn, re-install the software, rebuild the configs etc.  with only six hours of downtime.
For financials, I had a credit card processing account with Card Services International, a LinkPoint Gateway, and FirstData as the huge banking conglomerate at the center of it all raking in the money.  When I first started, CSI was the only one who would take me, even though I had years of personal perfect history with Paypal.    Their charges were the highest.    When you get an account with CSI you have to describe your business model, tell them what you do and how you do it in great detail.  So if they accept you, you assume that they accept your business model.  I described our business model to them very precisely and never obfuscated or omitted anything.  I was absolutely upfront with them about what we did.   This is all fine and I have no problem with it.   I would certainly do likewise with businesses if I was going to get involved with them that intimately at the financial level!
So we opened up shop and started selling, and I have to say my custom  software (written about 80% by me) worked pretty darn well. Then my business partner lost patience and left but I persevered and after 3 years my business was starting to grow and I was getting some serious volume.  And so on 29 April of 2008, those *&%@$'s call me, all friendly:
~Hey how is it going,~ says this little *&$@ piss-snake.
~Oh pretty busy,~  says poor little innocent me.  ~What's up?~
~Well we noticed your volume jumped this month and you've gone to the next level.~
~Yes it has, that's a good thing, no?!~
~Could you explain that please?~
~Sure, easy.  High number of big events, expensive tickets, high demand.  A couple of them are sure sellouts.  That's where the money came from.~
~What is it you do?~
~Authorized online event ticket sales, it should all be documented in my file and nothing has changed.~
~That business model isn't acceptable.  We're turning off your account and we're seizing all unposted assets to cover chargebacks.~
~(shocked silence) What the?  Whoa, What?  I have never had a single chargeback in two years.  You're shutting me down? Wait, this is a mistake.  You vetted me and I passed.  I haven't altered my business model.   What is all this? How can you do this?~
~We're risk management.  Read your contract.  We can shut you down for any reason we want.  There now….  it's off.  No more processing for you.~
~Can't you leave it on for 24 hours just so I can reconcile my books?~
~No.  you are shut down effective immediately.~
~(gets a little hot under the collar) You little piece of shit! This is going to destroy my business.  I didn't do anything wrong.  If you didn't like my business model you shouldn't have accepted me in the first place. All my competitors use this same business model.~
~Your competitors are not my problem.  <click!>~
No sooner do I hang up the phone than the nightmare began.
The phone started immediately jangling off the wall….. clients and even end customers all day because nobody can buy anything.  We were in the final buying frenzy of a a number of sure sold-out events.    They had to close the online sales early and sell the last 10% at the door.  Clients who just signed on had to be told we couldn't handle them, and since the sonsofbitches at CSI seized all my unposted assets. Those asses even tried to backsuck more money that had already been posted. WTF. You'd think that 4 days' gross would cover these mysterious "chargebacks" that, just like Saddam's 2002 Weapons of mass destruction, there was never any evidence to suggest that there had been or ever would be any!! I had a bitch of a time paying my bills.  I was making multiple trips to the bank to tweak things at the same time reassuring clients that I wasn't going to disappear, and that they would get their settlements on time. I tried to get a very short term loan from my dad, who had made short term loans to several of my siblings before. But no, nothing for me, not even for two weeks — dad is 100% risk averse. (BTW Dad would be a rich man now if he'd just risked the $2000 he was considering back in the 80's. ) Multiple phone calls to my lawyer gave me absolutely NO HELP! Don't you just hate lawyers? Even when they don't know what they're talking about STILL they charge you for their time.  Between all that I was making calls to CSI. The piss ant who shut me down never returned my calls. I rigged up an autodialer to dial him repeatedly and leave the message that I was going to talk to him one way or another over and over. Finally he picked up and was flat-out abusive. I had to dig and dig but I finally found his supervisor. When I finally got his boss I had to apologize for getting hot under the collar, grovel, and beg them to free up some of MY FUNDS. He did acknowledge my perfect record and gave me a couple thousand dollars back, but the rest didn't get freed up until August.
For the record, my bank was extremely helpful and supportive.  They erased multiple overdraft charges and did a custom setup for me so we could shut off CSI's ACH access to my account yet still allow the bank to pay outstanding cheques.
I had business continuity plans for a large number of contingencies and I was dimly aware that the card processing was a single point of failure. It just never occurred to me that my processor would summarily shut down a business that was doing well for them and had absolutely  zero black marks. Kind of like you never think your bank is going to pull your loan if you are scrupulous about your payments. I made a half hearted stab at jury rigging my old paypal code back in, but Paypal had in the meantime changed their interface and that code would have had to be totally rewritten. I thought it might be easier to just write a new direct pay adapter, but it would take a week to get approved with another processor, and another two weeks to write and test a custom adapter in the software.  What was I supposed to do in the meantime.  Because of this fiasco,  I lost all credibility with my clients even the ones we had strong relationships with. The rest jumped without a backward glance.   I even helped some of them find alternate providers. Not a single ex client has ever sent me an email to ask me how I'm doing. That's how it is with clients.
Those are the facts. What I can't convey is how emotionally devastating something like this is. I had sympathetic friends who listened to my sad story and shook their heads and said that isn't right, but there was no one else with "skin in the game," to share materially in the pain or put shoulder to the wheel of putting the pieces back together. When it came to putting pedal to the metal I was totally and utterly alone. The worst thing for a human being is to feel abandoned, and that's how it feels. Emotional and physical health are intimately linked, and I started experiencing symptoms. I found it difficult to get out of bed or get excited about anything and I took no pleasure in the summer, which is normally a cause for celebration. I was plagued by a very annoying tightness in my chest. I was profoundly embarrassed to attend any business events and I started avoiding contact with people. I ate somewhat healthy and exercised and went through the motions of living from habit, but not from any real desire or joy.
With one press of a button the little clusterfuck at CSI had halted my business in its tracks and destroyed my most valuable business asset–my customer relationships. You only have one copy of your reputation, when that's blown to shit there's no restore button: you have to build it back from scratch. Never mind that, now my physical and emotional health were also at risk.   I did not want to co-exist with ulcers and possibly bleed to death from them; and even less did I want to wake up every morning feeling absolutely worthless.
I knew intellectually that I had to get excited about something or it would all be over for me. I kept trying to rally to pick up the pieces. It is the emotional isolation that is holding me back. Business is war, and as soon as you open a business your competition does its best to destroy it, and the rest of the world does not give the slightest shit. A lot of entrepreneurs depend on a spouse or partner, either formally or informally incorporated into the business, sometimes acknowledged and sometimes not, who is shares their ups and downs and also contributes resources and applies elbow grease when needed; I do not have that. Then there are incredibly tough people who do everything on their own in the face of incredible adversity. I thought I was one of them. I had already overcome plenty of adversity. But everyone has their breaking point, and I suspect that a large number of lone wolves fall by the wayside without anyone knowing, and the ones that succeed may be just lucky enough not to be pushed beyond what they can take.
The long and the short was I was just not up to resurrecting my seriously raped and broken business all alone not knowing exactly what really was behind the debacle or how to assure that it could never be happen again. It really needed two people anyway at the very minimum, and when my partner departed, I ended up wearing all the hats and spending a lot of energy just changing hats — known as thrashing in geek.
I keep thinking if I find someone who believes in the business, believes in me and themself, has some time, possibly money, and brainpower to invest, and has skills complementary to mine, together we will pull it back in business. For a lot of reasons I don't believe that person exists for me. So I have pretty much made the decision to opensource my software.
All I can say is, "BURN IN HELL, CSI!"